The South Bay Piping Industry provides workers and employers with opportunities to study and explore new and innovative joint approaches to achieving organizational effectiveness while assisting workers and employers in solving problems of mutual concern not susceptible to resolution within the collective bargaining process.
WE BUILT THIS VALLEY!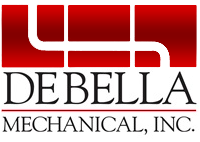 Project Spotlight
Since 1987, De Bella Mechanical, Inc., has been a leader in the Ultra High Purity Process Piping Industry. From Semiconductor Fabrication Facilities and tool installations, to cutting edge Bio-Pharmaceutical laboratories, De Bella Mechanical, Inc. delivers positive results with innovative solutions.
LEARN MORE about De Bella Mechanical Inc.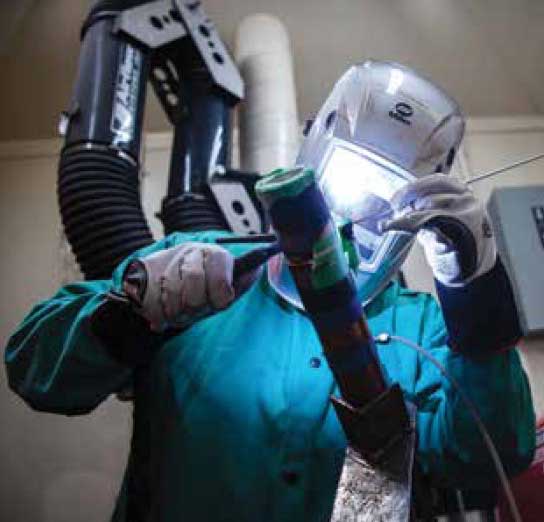 Training Center Information
Brian Murphy is the 393 Pipe Trades Training Center Coordinator. He's led the efforts to create a hybrid learning model, bringing apprentices both online classes and Covid-safe in-person labs.
"The pandemic has forced the Training Center to modernize is ways we only dreamed of before," said Brian. "It was a steep learning curve for
both the apprentices and the instructors to move courses online. Now we wonder, "How did we ever do this before without an online component?"
"Hybrid in-person and online learning is here to stay, but there are some things you have to do in person. We've opened up our labs, and we now have 100 students on any given night.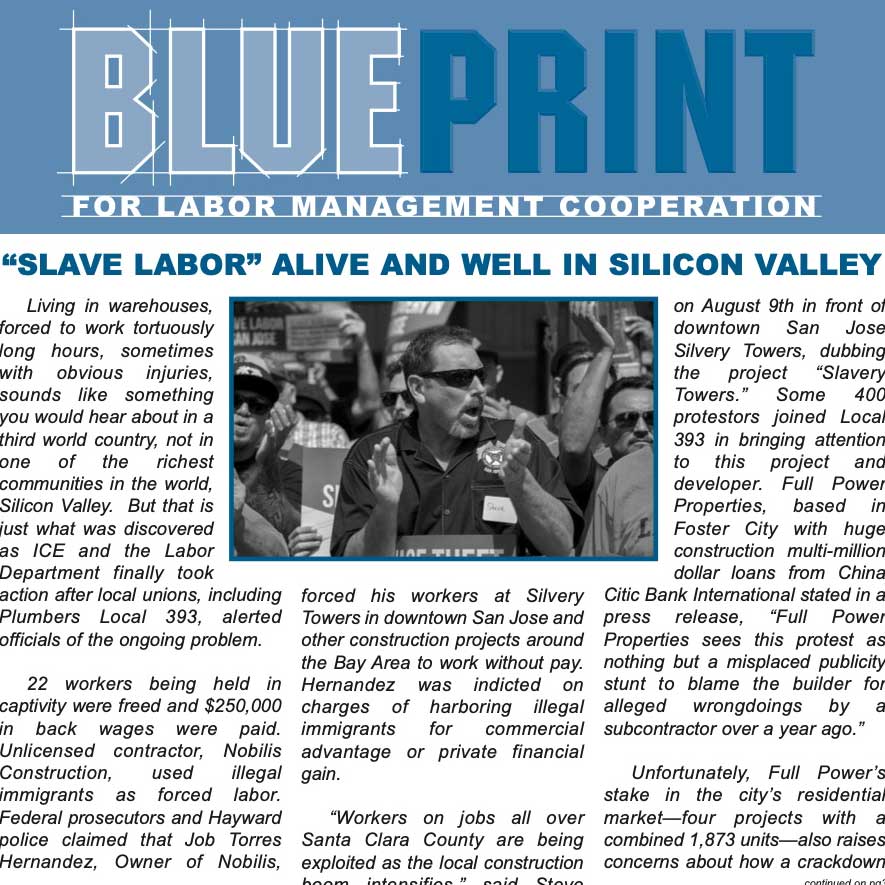 BluePrint Newsletter