U.A. Local 393 Plumbers, Steamfitters and HVAC/R Service Technicians, Plumbing, Mechanical, Industrial and Service & Maintenance Contractors

Quality-Assured Contractors

South Bay Piping Industry contractors and their UA Local 393 members have literally been a part of every major construction project in Silicon Valley. U.A. Local 393 Plumbers and Pipefitters was established over 100 years ago here in Silicon Valley and many of our contractors are being led by 4th and 5th generation family members.
We Built This Valley!
Highlighted Projects
Check out some high-profile projects completed by South Bay Piping Industry contractors and Local 393 members.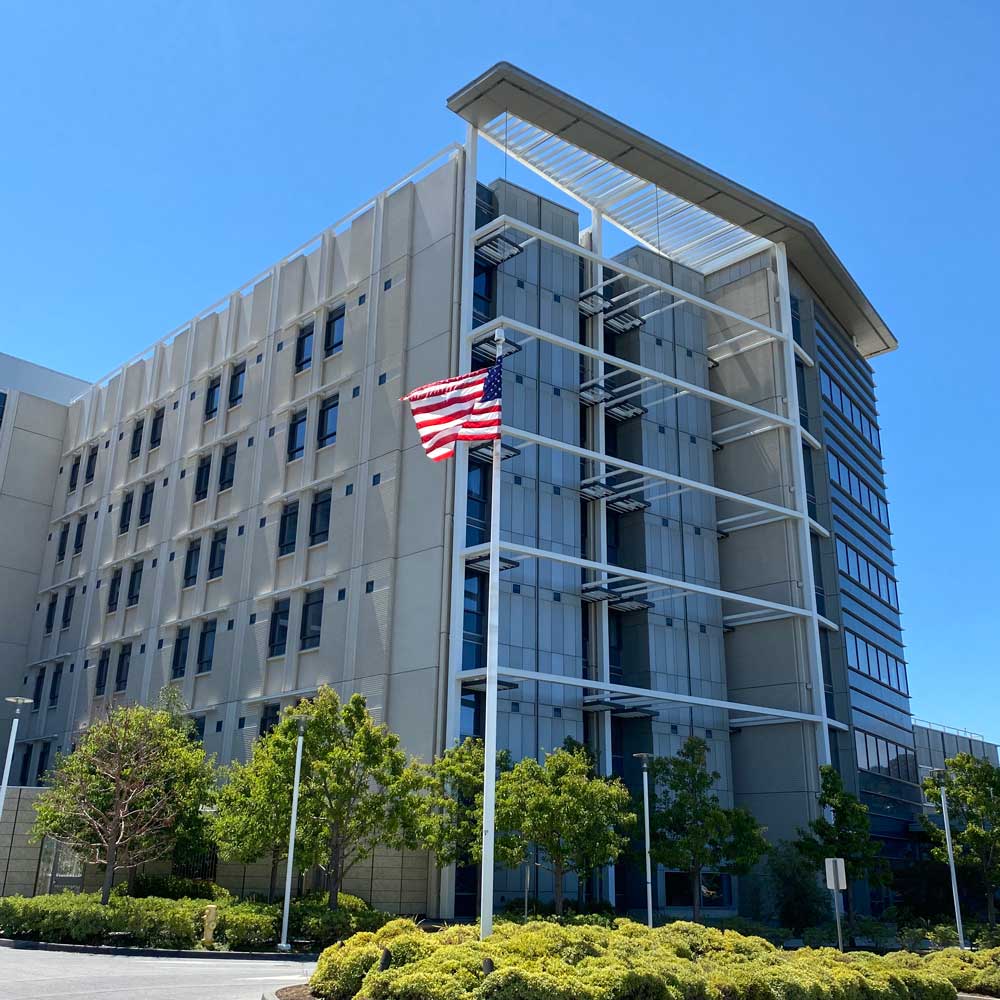 Mills Peninsula Hospital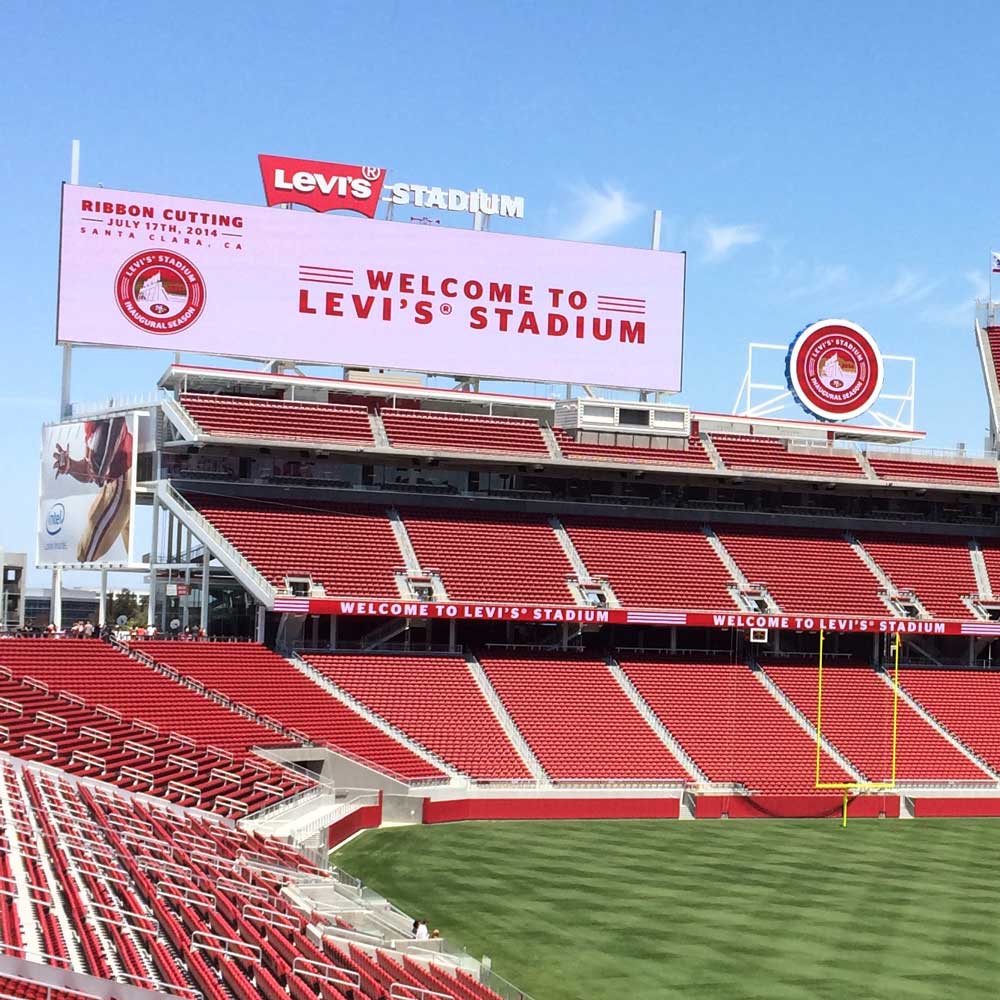 Levi's Stadium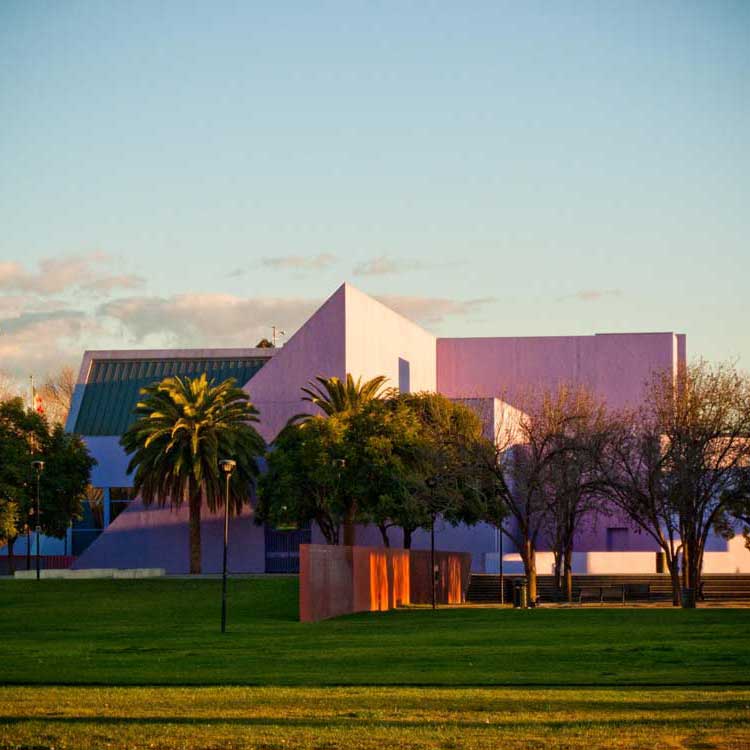 Children's Discovery Museum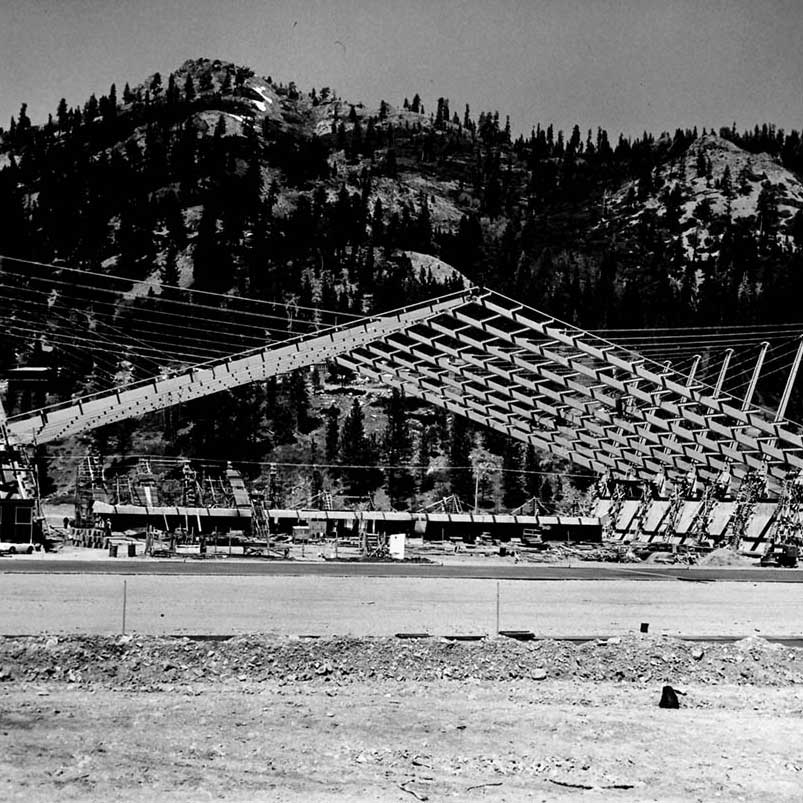 Squaw Valley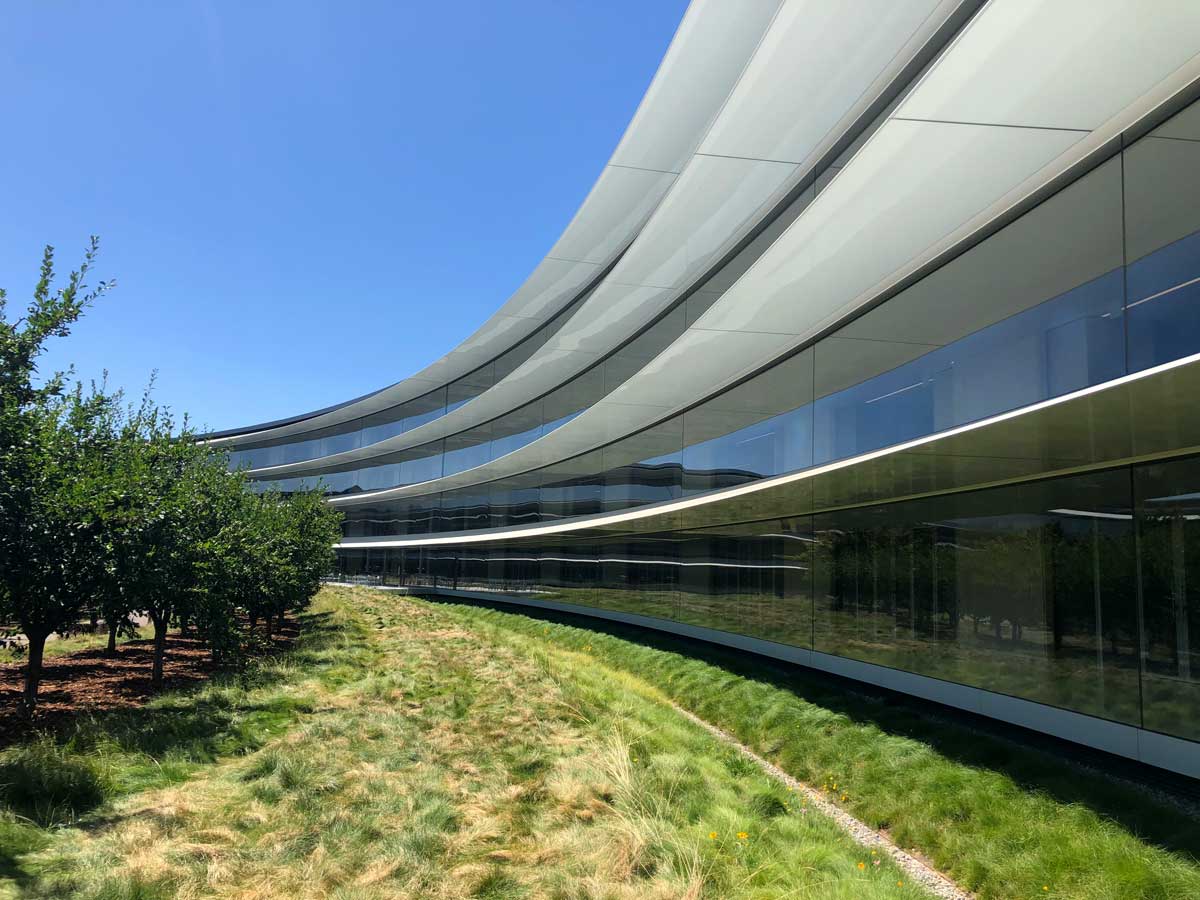 Apple Park Campus
San Jose City Hall
We Built This Valley
Over 100 years of building experience
Complimentary Tickets for 2023-2024 Season! We must receive your request 48 hours before the game starts. Games are held at the Tech CU Arena, 1500 South 10th Street, San Jose 95112.  Go Barracudas!
Take me out to the ballgame.  The South Bay Piping Industry was a 2023 sponsor of the San Jose Giants. Look for tickets again in early 2024!  
All our sponsor tickets have been distributed!  Check back for the 2024 season. Go Earthquakes!  
South Bay Piping Industry